Antique markets are a perfect way to find treasures that are vintage at low prices. Instead of buying a brand-new dresser, cabinet, lamp, necklace, bracelets, etc., why not own something made years ago in great quality and at a great price? This way, you are also helping the environment in many ways.
A Treasure Trove of Antiques In Our Very Own Long Beach
A trove of treasures can be found at The Long Beach Antique Market. It has over 800 sellers from across the county that are selling their wares. Every month, I can't wait for the 3rd Sunday. I put on my best walking shoes, cover myself in sunscreen, plop on my favorite floppy hat, and I hit the pavement running.
The Thrill of Finding The Perfect Antique
Ah! The thrill of the find, that one thing that can get your adrenaline pumping. Where can that treasure be found? Is it among the rack of vintage clothing, or perhaps at the bottom of an antique trunk? Or just maybe among the book bindings of that beautiful booth where the aroma of old leather-bound books permeates the air as you pass by? But then something catches my eagle eye, a precious vintage perfume bottle that resembled the one my mother kept on her dresser. I take a moment to hold on and remanence about the days gone by, I then quickly pay for my sweet treasure and move onto the next find.
This can be you too, living the 3rd Sunday dream with a treasure map of vendors in your hand just waiting to fill your cart with that perfect vintage find. And who knows, you too may find a perfume bottle just like the one your mother kept on her dresser too.
Mark your calendars, the next event is Sunday March 21! Oh, and by the way my eagle eye often spies a Hollywood star shifting through the troves of treasure too. Ah, so many unexpected finds!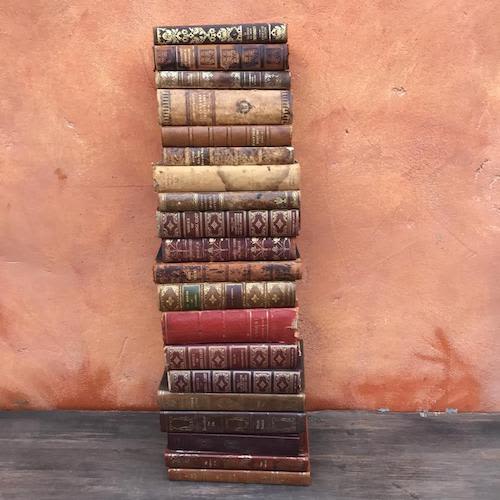 Self Storage Is Perfect For The Antique Enthusiast
When you find an overflowing amount of antique pieces you love, self storage is a great way to store them! At Lakewood Self Storage, we offer an abundance of self storage units spanning many different sizes, all the way from 5x5 to 10x20 to 10x36, and everything in-between. We offer drive-up self storag units, interior units, and elevator-access units. We even offer air conditioned self storage units, perfect for those storing more sensitive items (like antiques).
Whether you just enjoy collecting antiques or operate an antique business, self storage can be so perfect for your antique collection. We can't wait to hear your antique finds! At Lakewood Self Storage, we truly love our community and can't wait to see you soon.
4901 E. Conant St, Long Beach, CA 90808
Opens 5:30 AM – 3:00 PM
General Admission: $8.00 6:30 AM – 2:00 PM
Early Admission: $12.00 5:30 AM – 6:30 AM
Children under 12: FREE
Regretfully no fur babies.